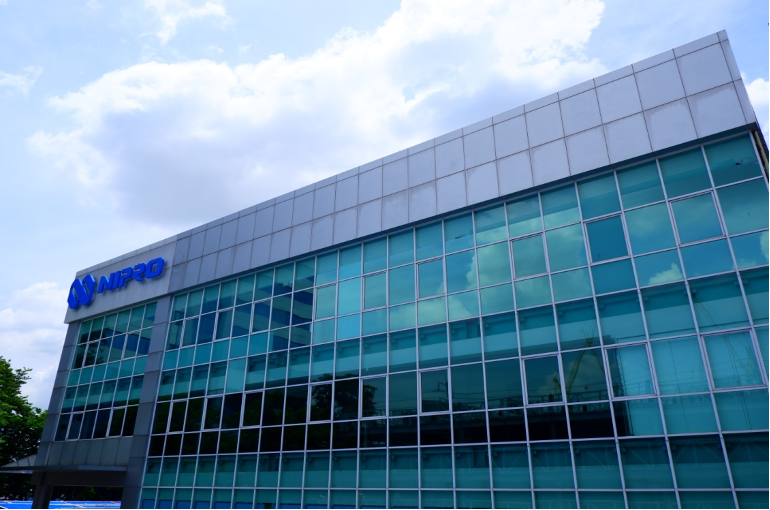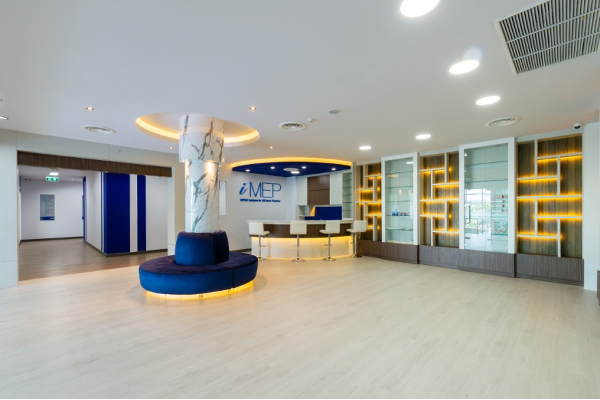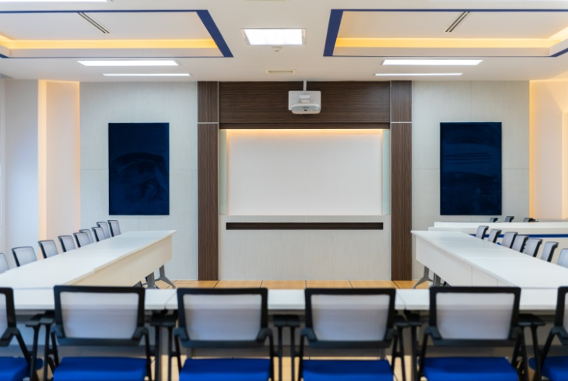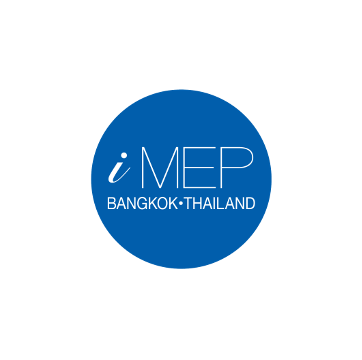 NIPRO institute for MEdical Practice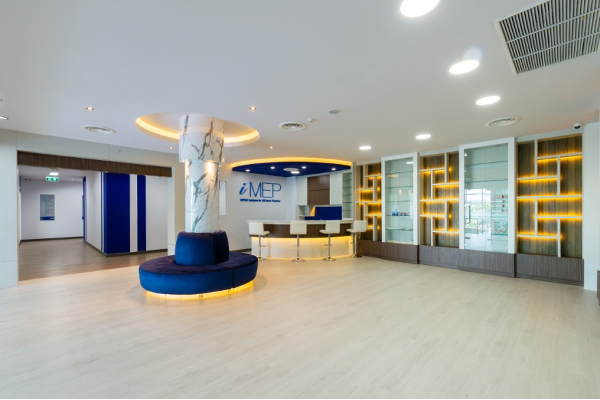 Contributing to medical care through training
Current advances in medical technology and the sophistication of medical devices, require increased safety in medical care and enhanced problem-solving abilities and skills of medical care personnel. As a result, we established the NIPRO institute for MEdical Practice, a professional state-of-the-art training facility for medical care personnel.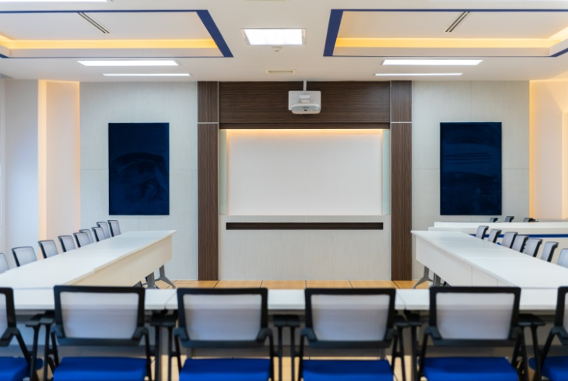 Lecture hall with theater style seating and capacity for 50 people.
This hall enables training participants to learn while watching live video from other training rooms, or to review what was learned using recorded footage.
Equipped with waterproof furnishings, the hall is also available for training programs which require the use of liquids.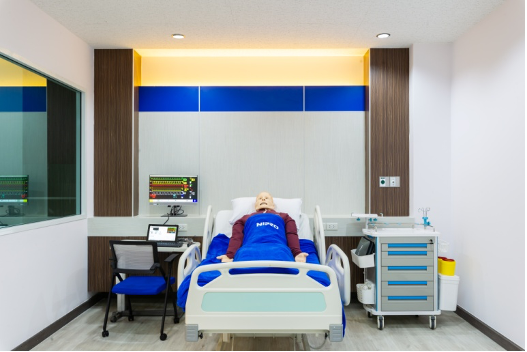 Simulated private hospital room
equipped an antechamber for lecturers, with an advanced simulator which can be operated remotely; the room is suitable for higher-level problem-solving training programs.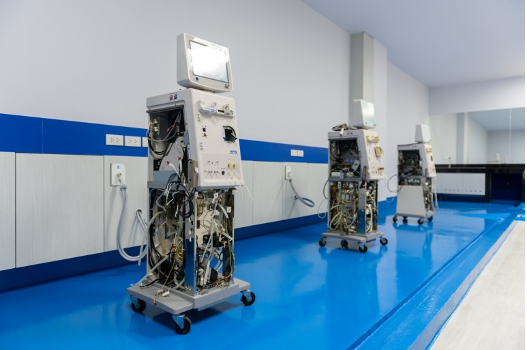 Training room for learning how to service dialysis machines
Participants can train to service and repair various types of Nipro dialysis machines.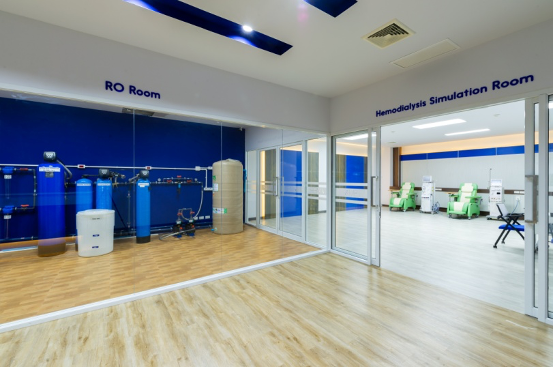 Simulated clinic with 3 beds this room can be divided into two sections.
Section 1 RO room
Section 2 Hemodialysis clinic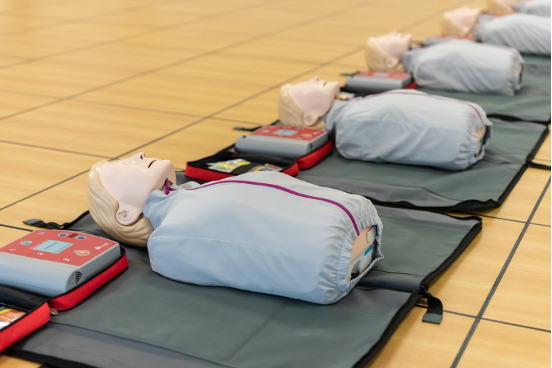 ELEVATED PATIENT CARE AND SAFETY.
With a combination of theory and hands-on practice, the goal of any iMEP visit is to increase
safety for patients, improve efficiency, enhance problem-solving agility, and heightens skills (technical and non-technical/soft skills).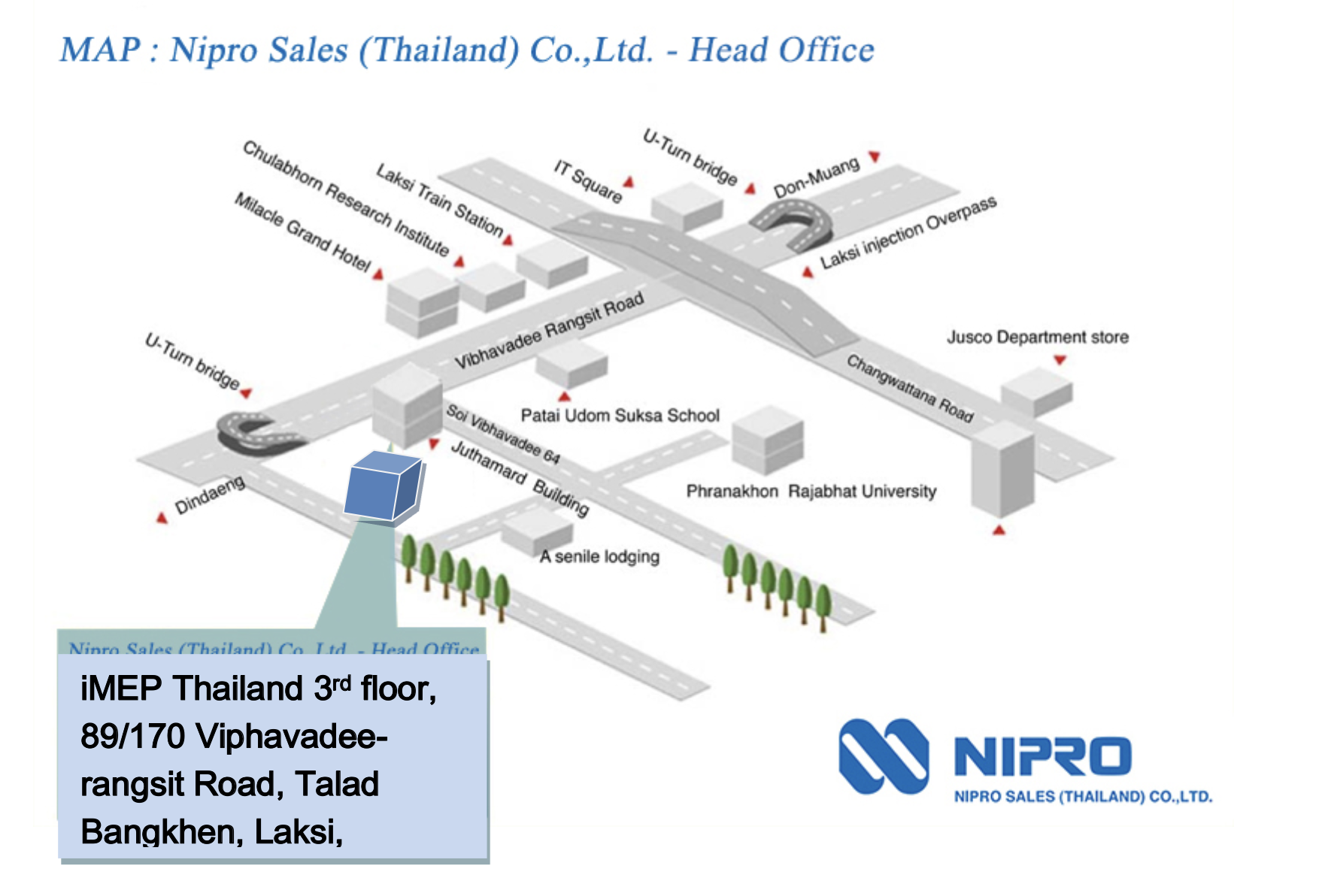 institute for MEdical Practice "Nipro iMEP"

Building 3rd floor area approximately 1,000m²

89/170 Viphavadee-rangsit Road, Talad Bangkhen, Laksi, Bangkok, Thailand 10210

+662551 2000, +66800581129